Welcome to SportsGEO Blog.
At SportsGEO, our vision is to be World's largest Sports, Fitness and Health Store, to build a place where Sports people, Fitness and Health lovers can come, discover and buy virtually anything online related to Sports, Fitness and Health. With SportsGEO.com, we endeavour to build the worldwide destination by offering vast selection, lowest prices, 100% original products direct from brand's factory, fast and reliable delivery, a secured, trusted and convenient online shopping experience to you. Apart from this, we are also providing Sellers a world-class e-commerce platform to sell all kind of products used in Sports and are required for Fit and Healthy life. We are committed to ensure 100% protection for your shopping done on SportsGEO.com so that you can benefit from a safe and secure online ordering experience, convenient payment options and enjoy a completely hassle free online shopping experience.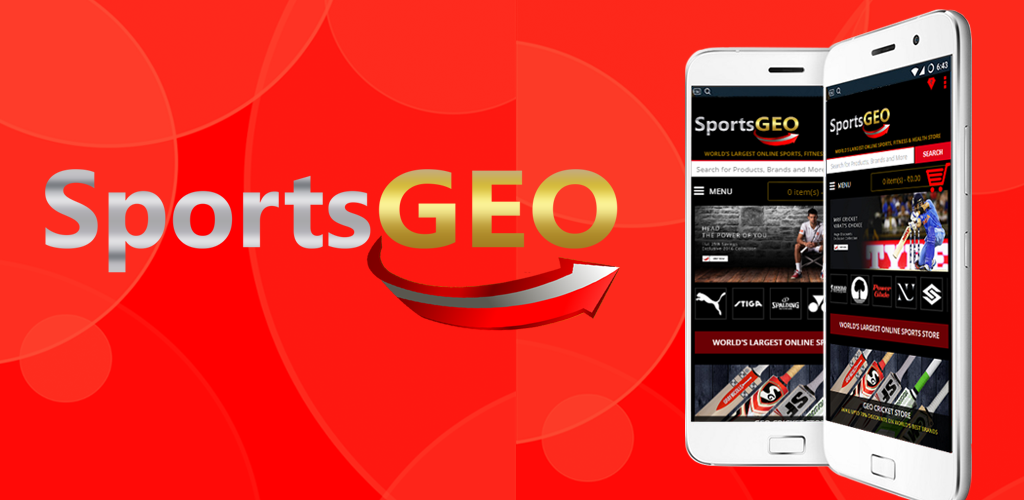 You can now buy products from World's best brands across categories such as Gray Nicolls, Head, Gunn & Moore, Kookaburra, Nature's Best, Muscle Pharm and many more at SportsGEO.com. Don't forget to shop for Hot Deals on SportsGEO and avail huge discounts.