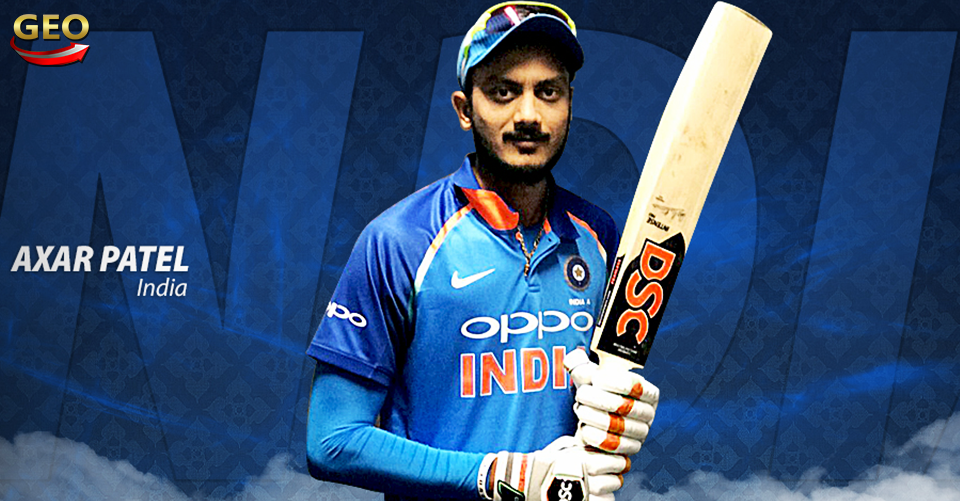 Cricket Bat consists of two parts, a handle and a blade. The bat overall shall not be more than 38 inches/96.5cm in length. The blade of the bat shall be made solely of wood and shall not exceed 41⁄4 in/10.8cm at the widest part.
One end of the handle is inserted into a recess in the blade as a means of joining the handle and the blade. The part of the handle that is then wholly outside the blade is defined to be the upper portion of the handle. It is a straight shaft for holding the bat. The remainder of the handle is its lower portion used purely for joining the blade and the handle together. The handle is to be made principally of cane and/or wood, glued where necessary and bound with twine along the upper portion. The upper portion may be covered with materials solely to provide a surface suitable for gripping. Such covering is an addition and is not part of the bat.
Cricket bats are made from Willow. This wood has the characteristics of being hard wearing, relatively light, and easy to sand and carve into shape. The willow used in Cricket bat manufacture hails from two main areas i.e., England and Kashmir. The former is the traditional home of bat manufacture and the willow from England is often given a high star rating. All International & First class Players are using only English Willow Bats as these bats provide maximum punch and impact to the ball.
No two bats will feel exactly the same in your hands, even if they are of the same weight and handle length. Each piece of wood used in bat manufacture is unique. The lighter the bat, the quicker you should be able to maneuver it in the air.
DSC English Willow Cricket Bats are made of best quality seasoned English Willow. Massive edges of DSC Cricket Bats makes it to leading immense power Cricket bat. All DSC Bats have mid to lower sweet spot with excellent pick up. All DSC Bats are fitted with top quality treble spring multi piece cane handle.
About DSC Company:
DSC is India's largest distributor of high quality international sporting goods with a network of nearly 1000 dealers across the country. It is the most trusted name in sports goods distribution in India, with a history going back to the 1970s.  DSC is an exclusive representatives and licensee for Global sports brands in Indian market.
DSC is a family owned enterprise which started in the 1970s as a maker of shuttlecocks and cricket equipment. DSC is committed to one thing only- make the best product with the available resources and to always keep their promise. By the 2010, DSC become the largest distributor of sports goods in India. And the most trusted.
DSC tagline, 'Activity Begins Here' captures the spirit of their business. Everyday, millions of sportsmen, hobbyists, school children and fitness enthusiasts enjoy sport using goods either manufacturing or distributed by DSC.
As exclusive distributors for some of the world's biggest sporting names such as HEAD, GM, DONIC, TYR, Spalding, RSL, BODY-SCULPTURE among others, DSC reach about 1000 retailers in India, making them the biggest sports distributor in the country. Delux Sports is obsessed with bringing the world's best sports brands to India, a market that is set to explode given its rising middle class and young population. DSC work with our partner brands to ensure that each brand is marketed according to its brand guidelines, ensuring it retains its global entity in the Indian market as well.
DSC retailers understand that customer satisfaction is the key to every purchase and that brand loyalty is often passed on from generation to another. DSC believes that our partner brands and loyal retailers are the most valuable assets they have. At the same time, they know that the business of sports is being continually challenged and reshaped by technology that improves performance and endurance. So they constantly seek partners that deliver innovation to our customers.
Delux Sports take great care to ensure that they follow international norms of delivery, inventory management and safe-warehousing. They use real-time technology to push product launches, collect customer feedback and gauge product popularity.